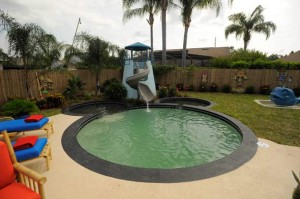 Fans of HGTV's hit new series; "My Yard Goes Disney" finally got their prayers answered. All throughout last season, fans of the show and John Madison Landscape customers alike kept asking us one thing: How can my family and I get on the show? Up until recently, the show was only looking for homeowners in the Orlando, FL and Cincinnati, OH areas. But as they announced on Thursday, July 28th, they are now opening up the contest to families all over the United States!
If you would like to apply for your family to be a part of this amazing transformation, simply click here to fill out an application. You will also need to submit a photo of your family and a reason why they should pick you to have a Disney makeover. Winners will have their yard transformed into a Disney-themed getaway by the Imagineers themselves!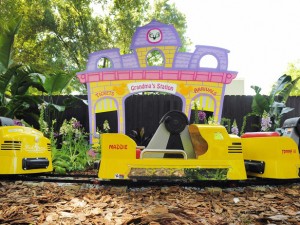 On the first season of "My Yard Goes Disney," John Madison Landscape helped take on the challenge of giving four Orlando-area backyards the magical Disney treatment. These yards ranged from having Mickey-shaped pools to a hand powered train connecting one backyard to Grandma's yard next door. The possibilities are endless when Disney is involved, and John Madison Landscape was lucky enough to be along for the ride! To see more pictures of these awesome yards we were a part of, click here.