Why Choose Us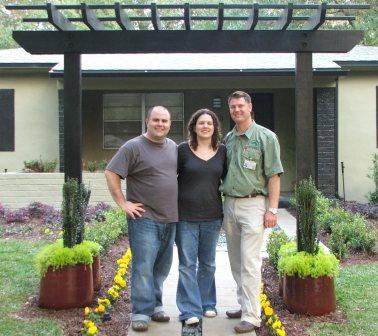 John Madison Landscape has put together a helpful check list of qualifications that must be taken into consideration to ensure that you protect yourself and your home improvement investment when it comes to choosing the right company to assist you with all your landscaping needs.
16 Qualifying Questions Check List: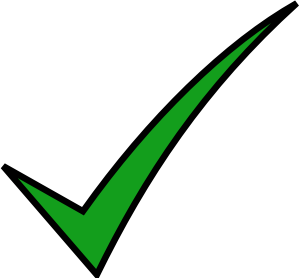 Better Business Bureau Accredited?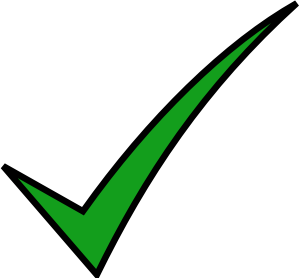 Angie's List Approved?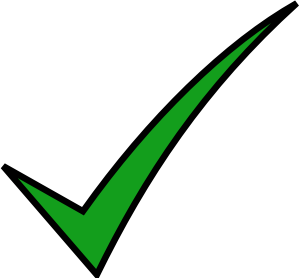 Ask The Seal Accredited?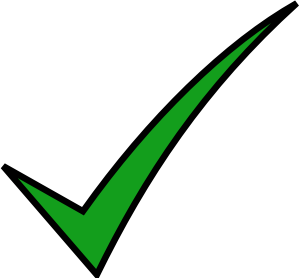 Service Magic Certified Contractor?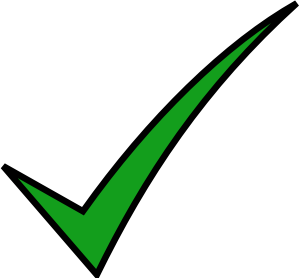 Charitable Partnerships?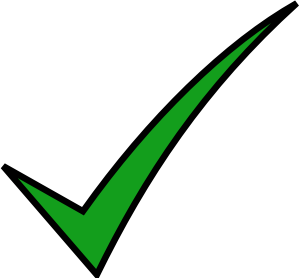 Endorsed By National Television Programming?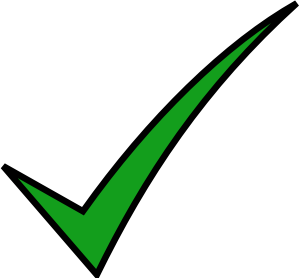 Endorsed By Local Television Stations?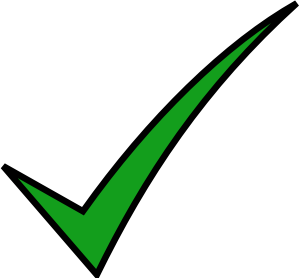 Endorsed By Local Radio Stations?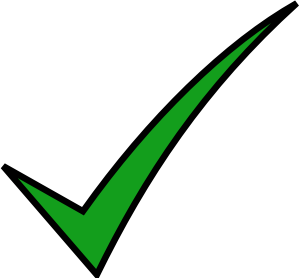 Members of National Affiliations?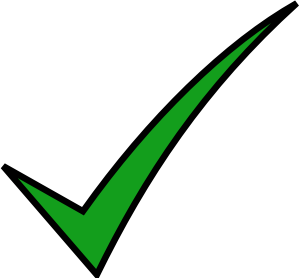 Members of Local Affiliations?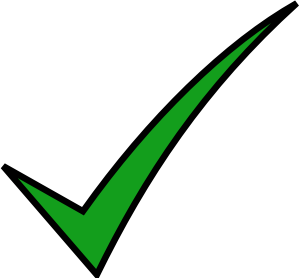 Able To Provide References As Needed?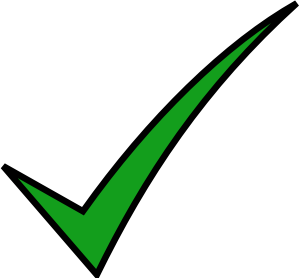 Able To Acquire Home Owner's Association Approval?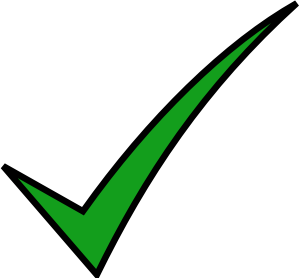 Full-time Showroom, Warehouse & Service Department?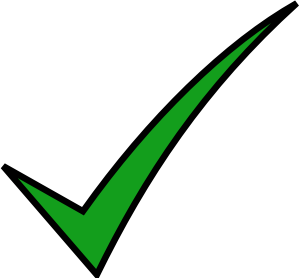 Able To Provide Proof Of Workman's Compensation Insurance?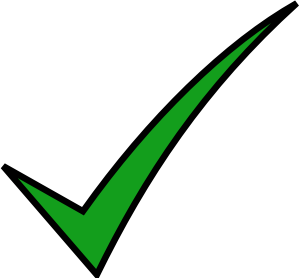 Able To Provide Proof Of Waiver of Lien?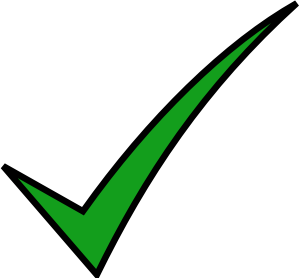 Able To Provide Proof Of General Liability Insurance & Property Insurance?