Our Company
Our staff begins every project on a firm foundation of horticultural knowledge and compliments this with artistic solutions. We guide our clients through every phase of the process, beginning with a creative conceptual design,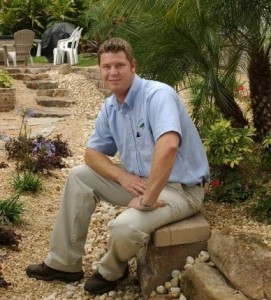 to the installation and finally with a follow-up walk through. The satisfaction of our customers is our primary objective.
A full service company aptly describes John Madison Landscape, Inc. We want to stay involved with the customer by allowing our skilled specialists to assist on a regular basis. Clients ensure that their landscape investment remains a viable solid asset.
Every Member of John Madison Landscape's staff takes great pride in recognizing every client's individual needs, and ensures that each project is completed to our customer's expectations.
The enthusiasm, honesty and integrity of our employees is the foundation of our success. Company morale is very important to us, and we encourage our staff to be self motivated. We want them to develop their own rapport with our customers. These friendly relationships result in customer call backs requesting additional services.