Birds are chirping and flowers are blooming.
Yesterday was the first official day of Spring 2017.
So many wonderful views are to come about as seasons change and landscapes flourish!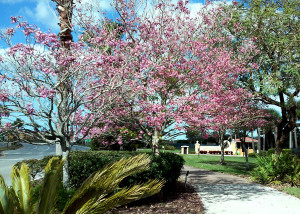 Spring is a time of new beginnings.
You might have spring clean up on your to-do list.
Even a complete renovation might be an option now that the time is best.
A good clean up would help you accurately asses how much space you are working with.
Planning is always the right action to take before you buy and plant any kind of seeds.
Make a layout of what you have in mind.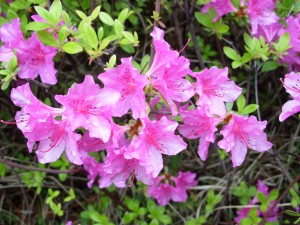 It will also help in determining what grows best during this season.
Care for your yard should also increase, especially when it comes to how often you will need  to mow or maintain your yard.
Above all else, always remember that you can always count on us for your landscape needs. We are only a call away.
#JohnMadisonLandscape
#OrlandoLandscaping
#1800Landscape
#SpringIsHere
#SpringPlants
#PurpleTabebuia
#Azaleas