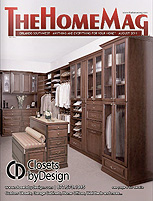 John Madison Landscape is proud to be a part of one of the most respected home improvement magazines in the Central Florida market, TheHomeMag! Beginning in the August 2011 issue, you will see a beautiful half page advertisement for John Madison Landscape. In our ad you will find direct contact information so that it is easy to contact us and attain the information and services you are looking for.
TheHomeMag promotes only the most reputable local businesses which feature products and services for improving your home. This is why we at John Madison Landscape knew this would be a great publication to be a part of. TheHomeMag goes out to 200,000 homes each month, specially selected from the Greater Orlando area. It connects home improvement contractors with homeowners who are motivated to upgrade their living environment.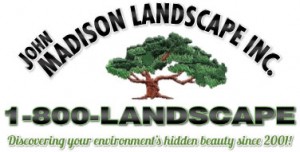 Make sure you look for us in this month or next month's HomeMag, or if you don't receive TheHomeMag and would like to, click here. To simply schedule an appointment for a free estimate with one of our skilled designers, call us at 407-935-9151 or click here. We are also proud to say that TheHomeMag has agreed to put together a team and be a part of this year's "Bowling for Heroes" fundraiser at Colonial Lanes to benefit Building Homes for Heroes on August 23rd! Can't wait to see you there!